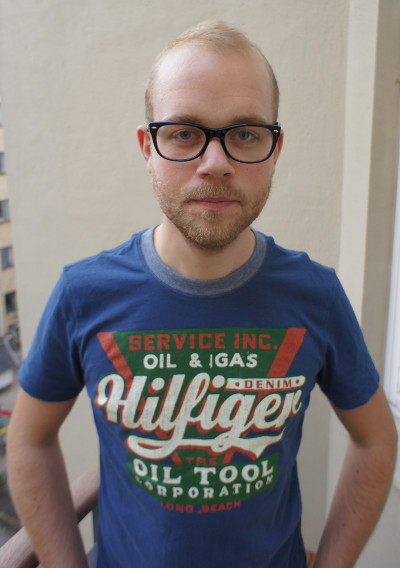 Hi.
I'm a full-stack software engineer and computer scientist with a PhD in Algoritms & Data Structures from Copenhagen, Denmark.
I believe that cooperation, diversity and a full-stack understanding is required to build great software. I see small independent cross-functional teams as the ideal setup for building truly great products.
I'm curious and love to create. I like challenges and excel at solving complex problems in simple ways.
Søren